Have I ever told you how many cousins Jack has?  He has 8 cousins.  This may seem like a standard amount of cousins to grow up with, or it may even seem like very few to you.  But to me, it seems like a lot.  Until I was in high school, I had 2 cousins.  TWO! And they were about 16 years older than me.    Then, 20 years ago, my youngest cousin was born, and I now have a total of 3 first cousins.  That made for very small family gatherings growing up. 
Jack will grow up with different family dynamics.  Thanks to my sister, he has two cousins on my side of the family.  And thanks to my husband's sister and brother, he has 6 cousins and counting.  Our family gatherings with Rick's side of the family are much bigger (and louder) than my side.  Here is a look at all the cousins on that side:
Aren't they beautiful?  (pardon the littlest girl's skin…she had fun putting 'makeup' on that day with some markers she found) Thanks to our newest member, the boys aren't so out numbered like they used to be!  It's going to be fun watching those boys grow up together.
The three oldest girls are possibly the most creative girls I know.  They are also the most talented girls.  They write, draw, paint, take pictures, knit, crochet, and who knows what else?!  The oldest has a passion for all things British.  She is planning to study in England someday (hopefully at the end of this year). That isn't cheap, as we all know, so she and 2 of her sisters have created an Etsy shop to sell their creative wares. This will help her (and any of the others if they can someday) get to England to study and work.
Want to see what they make? Here's a sample:
Look at how cute these little dolls are!  Aren't they adorable?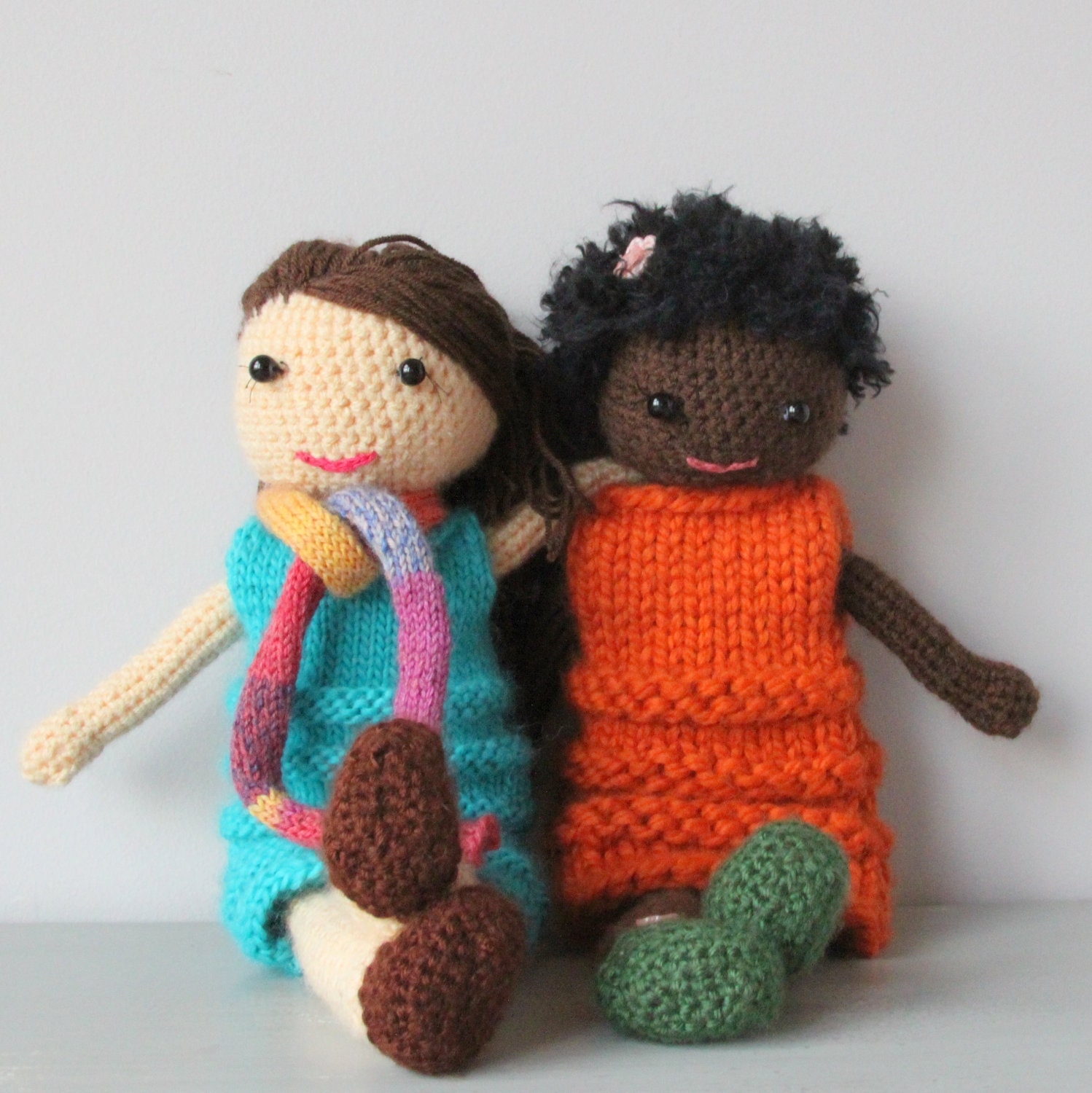 And these little animals.  So sweet!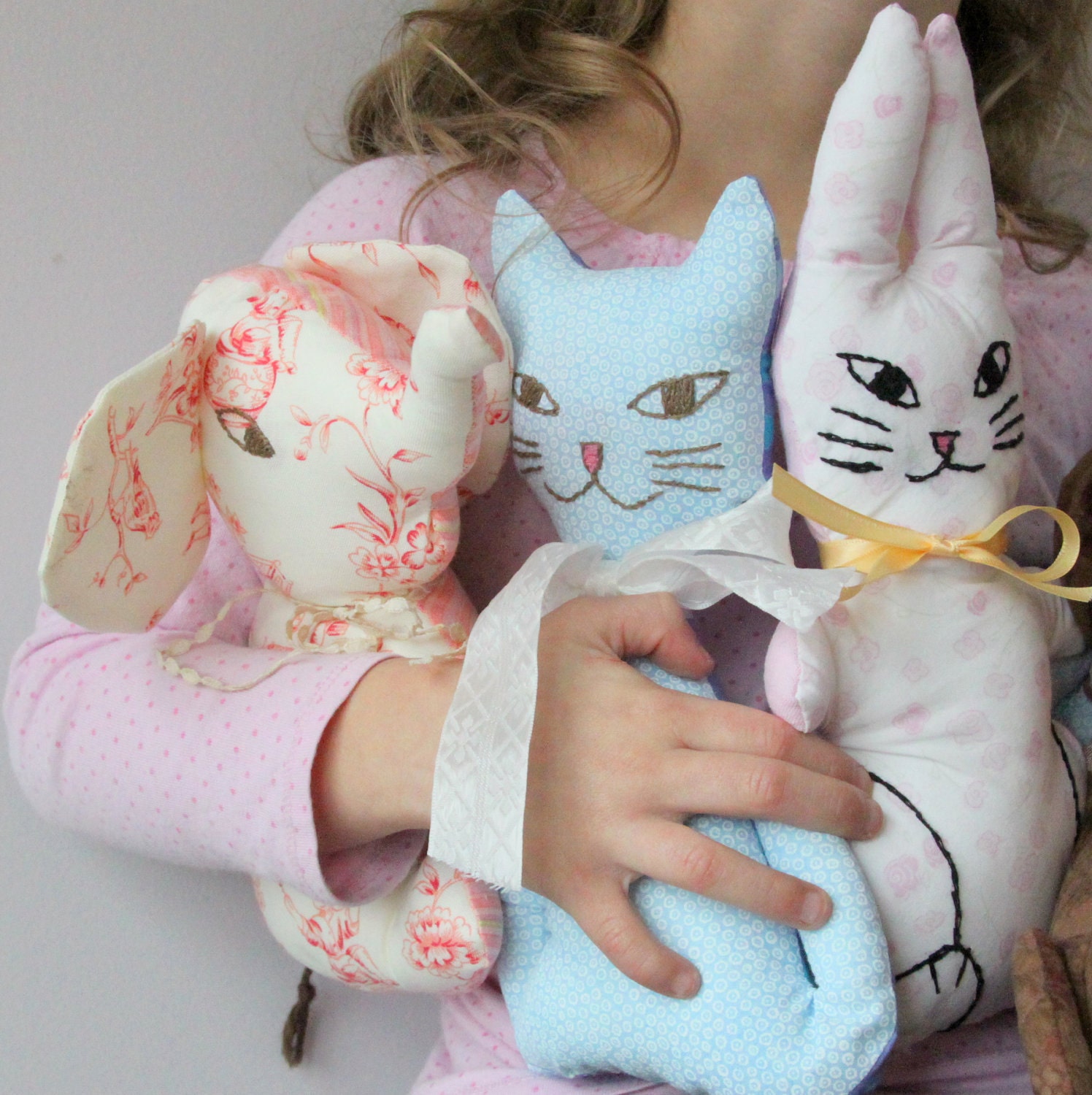 They also make paper crafts like these flower  balls. They're bright and fun!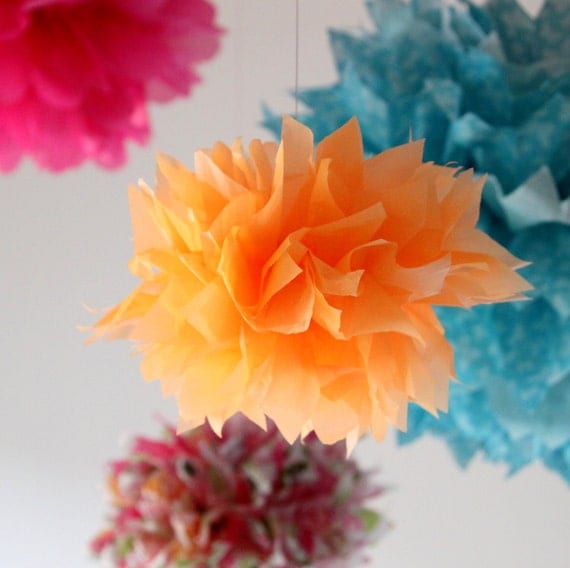 These notecards are all personally hand drawn by the youngest of the three sisters.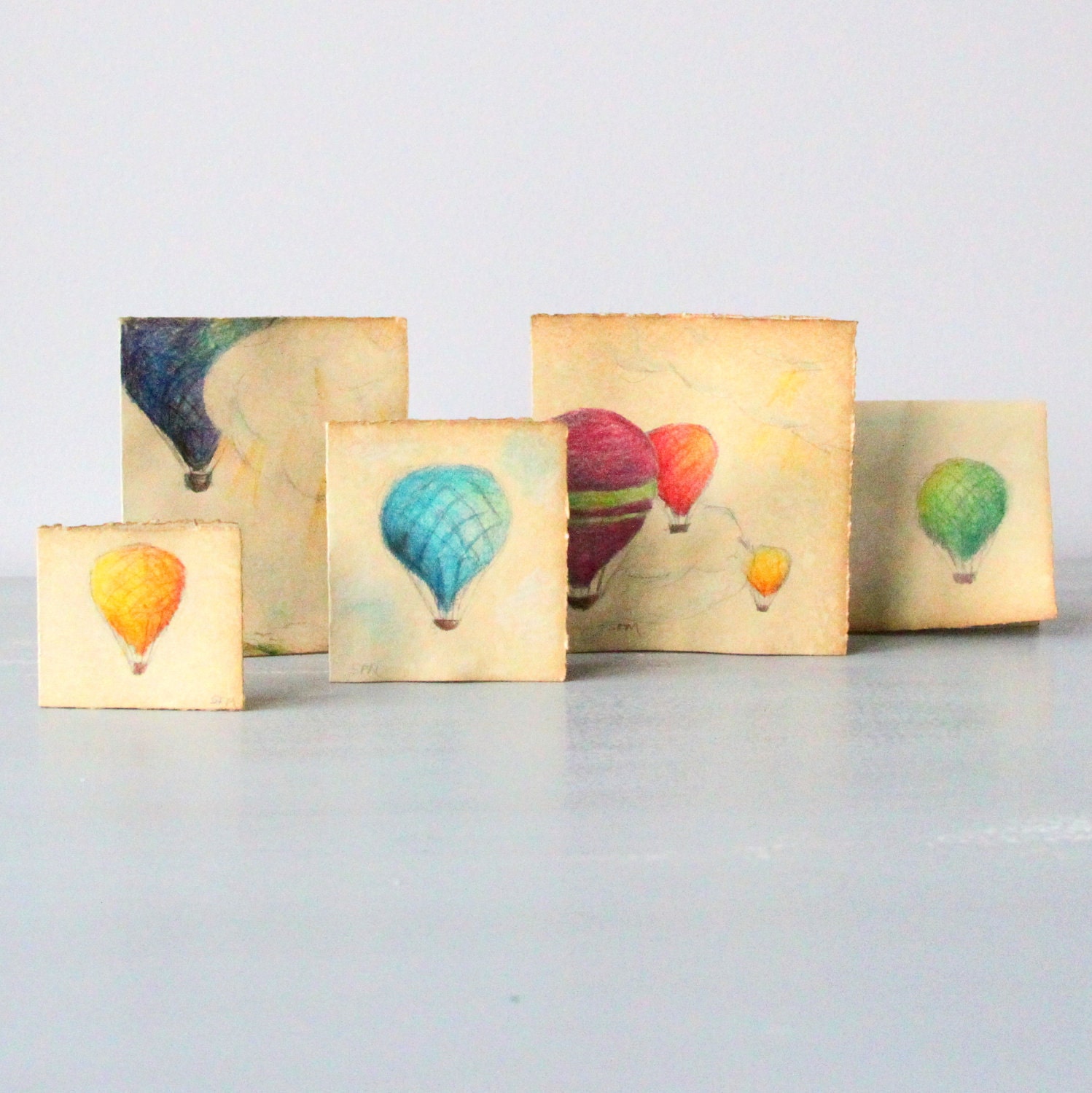 Head on over to Three Sisters A Shop on Etsy to check out everything they have to offer.  I'm so proud to be their aunt, and I couldn't be happier to advertise for them here.  I can't wait to hear all about her trip to England…we'll be able to swap stories then!